Warranty & Registration
Thank you for purchasing a product from Uccello Designs. We trust it will provide you with many years of reliable service. We have spent many, many hours carefully designing, and sourcing the best raw materials and components for our products, so they can be built to the highest standard possible.
You are entitled to have the product repaired or replaced if it fails to be of acceptable quality, even if the failure does not amount to a major failure. In the event that an issue arises with your Uccello Kettle, please contact our customer care team at: customercare@uccellodesigns.com
All warranty claims will be dealt with by Uccello Designs directly. Please not alter, repair or dispose of your kettle, or any of its parts, before contacting our customer care team, as this will affect your warranty.
To ensure prompt processing of any warranty claims, please complete the product registration online at: www.uccellodesigns.com by scanning the adjacent QR code or by clicking HERE.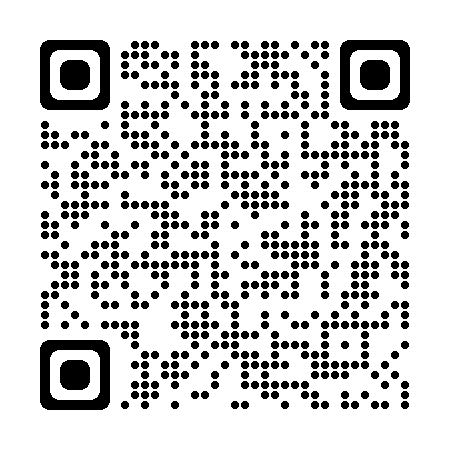 After registration is complete, you will receive a 10% discount code for your next purchase or gift it to a friend.
Terms & Conditions
1. Warranty
Uccello Designs, and its authorised agents, guarantees to the original purchaser that all Uccello products purchased from an authorised stockist will be free from defects in materials and / or workmanship for the duration of the warranty from the date of purchase. Any product deemed faulty in terms of materials and/or workmanship within the warranty period – 24 months from date of purchase, together with proof of purchase, will be restored to working order free of charge by Uccello Designs.
2. Exclusions – The warranty referred to above does not apply
To any defect of failure attributable to accident, misuse, abuse, negligence, including non-adherence to the prescribed operation instructions on the part of the user.
Improper installation or connection to an inadequate or faulty power source.
If the product has been serviced or repaired by any party not expressly authorised by Uccello Designs to do so.
If any serial number has been removed or defaced.
If the product is used outside the country of purchase.
3. Statutory rights
The terms of the warranty set out herein are additional to, and in no way limit, vary or exclude any rights conferred by any conditions or warranties imposed by the provisions of the trade practices act, 1974, Australia and / or any applicable local legislation in the country of purchase.