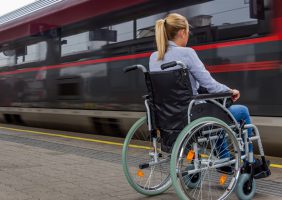 Accessible travel is on the rise. Travel by people with disabilities, also known as disabled travel or…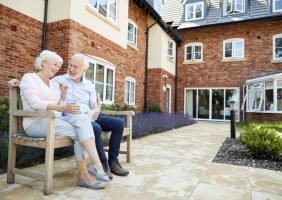 Would your loved be one more suited to a Nursing Home or Assisted Living? There has been…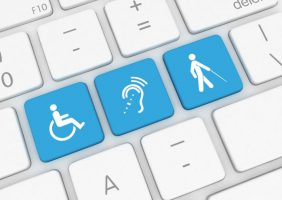 Global Accessibility Awareness Day This week we had Global Accessibility Awareness Day. Accessibility is so important,…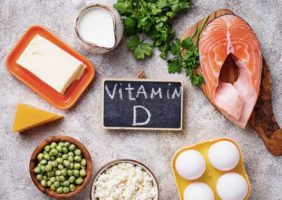 Vitamin D is very important for adults over 70. 42% of Americans are deficient in vitamin…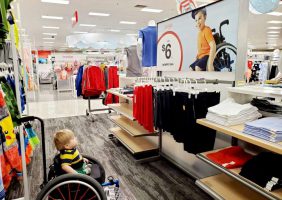 We are thrilled to see inclusivity in department stores. We applaud Target for making wheelchair users…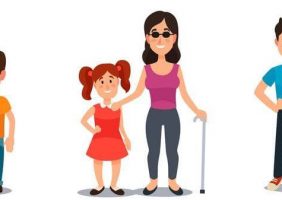 When it comes to referring to or talking about disabilities it can be a sensitive topic….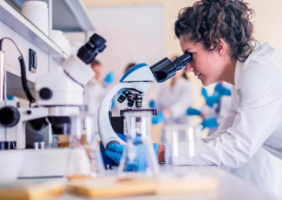 Parkinson's is a slowly progressive disorder that affects your movement, muscle control and balance. While there…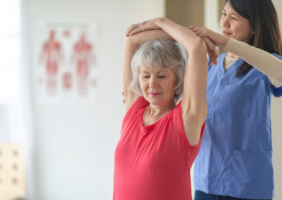 An occupational therapists role is to help people of all ages overcome the effects of disability…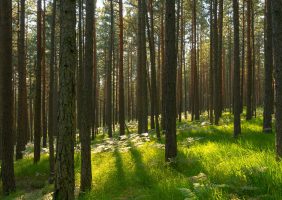 Getting outdoors is important for people of all ages but outdoor activities are essential for seniors….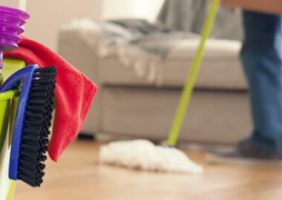 Managing Arthritis at Home When it comes to managing arthritis at home it's important to make…