If you would like your order to be left with a neighbor here are some options:
You can input your neighbor's address as the shipping address.
Alternatively, you can leave a note in the note section when purchasing on our website and we will forward this note to our couriers.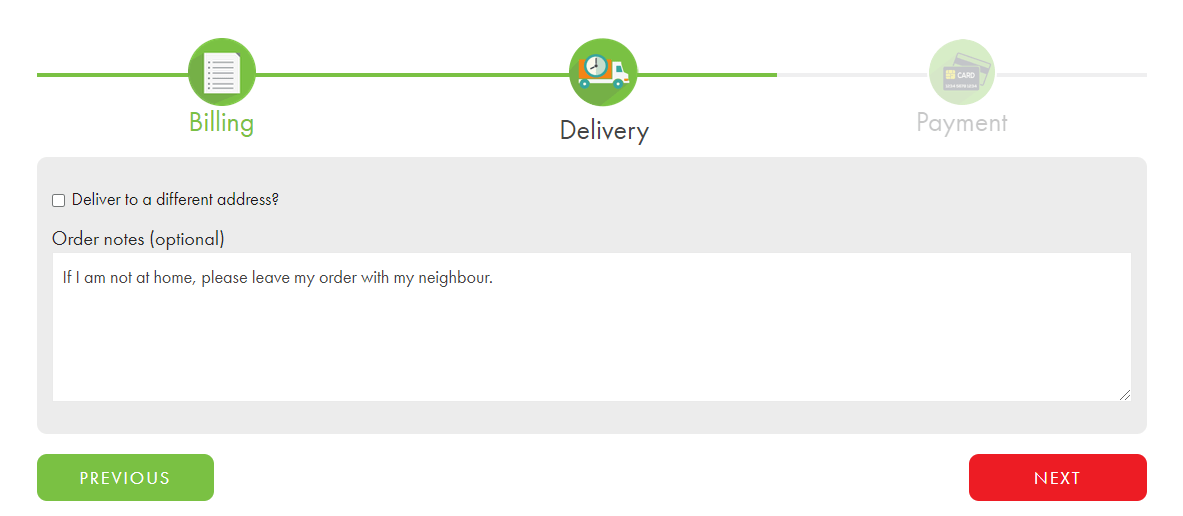 In case you never had a chance to do so, you can contact our Customer Care Team here. You can also email them directly at customercare@uccellodesigns.com. However, once dispatched we cannot change the order so please do contact our Customer Care Team as soon as possible.